To a purist, a sports car means the ideal combination between a roadster body and a high-revving bespoke engine. But they don't make 'em like that anymore, not unless you're willing to double the budget. So, for the purpose of this price comparison, the sports car is just going to be something fun, something that's special to drive and that looks different from your average commuter. So will you turn up to your next cars and coffee in a GTI, a new 86, Subaru WRX, Acura Integra, or Veloster N?
2022 is upon us, and we already have two top contenders for our $35,000 budget. Let's start with the one that inspired this list and probably comes closest to being called a sports car. Yes, it's the 2022 Toyota GR86.
It's based on a decade-old formula, dating back to the time of the Scion FRS, which evolved into the North America Toyota 86 and European GT86. The name is a reference to Toyota's Gazoo Racing division, which connects it to the Supra and upcoming GR Corolla hot hatch.
But you don't care about that; you just want to know what engine this packs and how much it's going to cost you. Under the hood is a new 2.4-liter 4-cylinder boxer making 228 horsepower. Honestly, it's miles better than the old 2.0-liter, but you might lose some drag races against turbocharged rivals. Turbos are cheating! The price? Well, Toyota says it's going to start from $27,700 for the base GR86 with a 7-inch TFT screen and Torsen LSD or $30,300 for the GR86 Premium with 18-inch wheels and heated sports seats. But let's be honest here: the markups are going to be huge.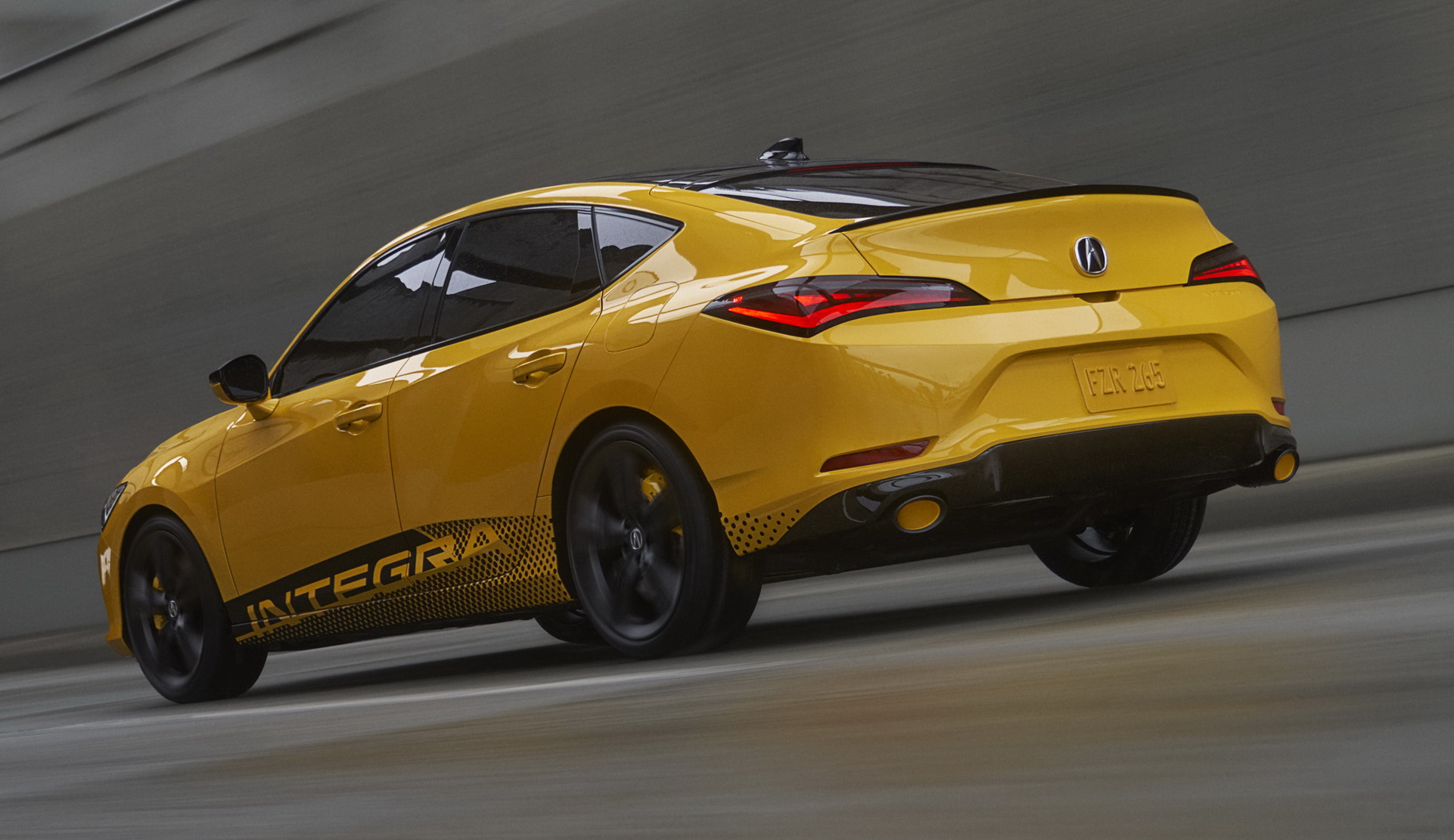 The 86 is designed to go head-to-head with the Miata and win, but we suspect its biggest rival in terms of sales isn't a sports car at all. That's right, we're referring to the 2022 Volkswagen Golf GTI. This is a brand new generation, but it appeals to the same type of buyer, interested in VW-specific mods… like decorative trim and expensive air suspension.
For 2022, the GTI is putting down 241 horsepower and, crucially, 273 lb-ft of torque. Volkswagen has made some nice suspension and electronics changes to minimize torque steer. But it's not the sort of sports car you'd want to drive 10/10 on the track. On the road, though, it strikes a nice balance, yours from $29,545 at the time of writing.
The negatives? Well, the ESC turns back on in an "emergency situation," so pretty much whenever you're enjoying life. Also, that steering wheel needs to go! Maybe a 7.5 GTI parts swap is possible.
Not special enough? Well, the Hyundai Veloster N strikes an even more interesting balance between sports cars and hot hatches. It doesn't come with 40 years of heritage like the GTI, but it does have a more powerful turbo 2.0-liter, making 275 horsepower. It's compact, angry-looking, sounds brutal (for a 4-cylinder) and for 2022 comes with a "quick-shifting N 8-speed Wet Dual Clutch Transmission with paddle shifters." But that would cost you at least $34,000, and for that kind of money, Korean car buyers might opt into a sports sedan and miss out on a lot of fun in the process.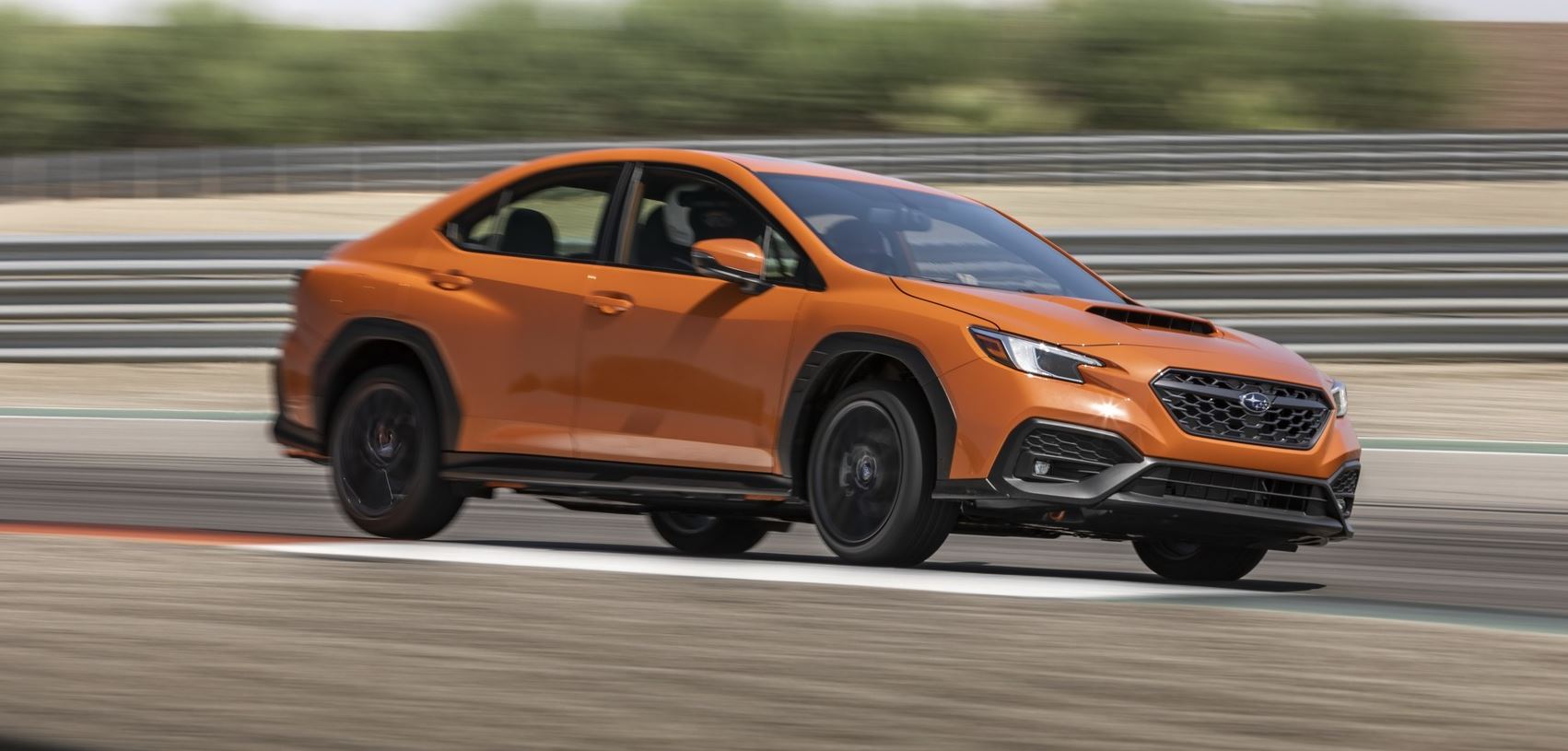 Speaking of fun but expensive hatchbacks, the list wouldn't be complete without the king of the hill, the Civic Type R. It's old tech, but it doesn't look or feel that way. The ultra-aggressive body kit remains polarizing, hiding one of the best chassis Honda has ever made. Under the hood, a powerful turbo setup provides 306 horsepower that's only accessible through a 6-speed manual.
2022 should bring a brand new Civic Type R, though we don't expect significant horsepower gainst. However, that car might cost closer to $40,000, differentiating it from the 2022 Acura Integra, which is going to be a $30,000 proposition with the 1.5-liter turbo from the Civic Si. An Integra Type R is probably coming further down the line, hopefully, available with a premium gearbox choice.
The list wouldn't be complete without Subaru. Sure, they make their own version of the GR86, which is still called the BRZ and also got a power boost for 2022. But what if we told you that the same 2.4-liter can be had with a turbo on top, making similar power to the Civic Type R, but sent to all four wheels. And because it's got four doors and black cladding around all the wheels, you can just tell the wife you've bought a crossover and not a sports car. We don't have the full specs and pricing yet, but expect it to fall within budget.